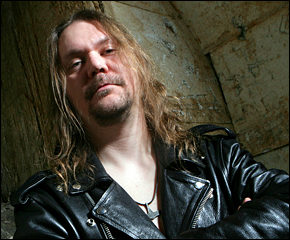 Erik Ravn
Our first signing is Danish composer, producer and multi-instrumentalist Erik Ravn.
Making music for more than 25 years, he is best known as the man behind the progressive metal band Wuthering Heights. But he has many other musical interests.
We are proud to have made a deal with Erik that will eventually let us release his entire back catalogue as well as future releases.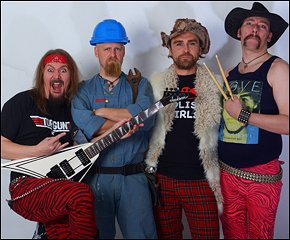 Brökeback Mountaineers
Hits like never before! We are proud to have signed a deal with these four nutcases to release their upcoming album. This band has taken their heavy rock past and applied it to the glorious pop songs of the 70's and 80's. Nothing is too over-the-top with these guys, and they will surely give you a new perspective on the songs you thought you knew.